Animal Care programme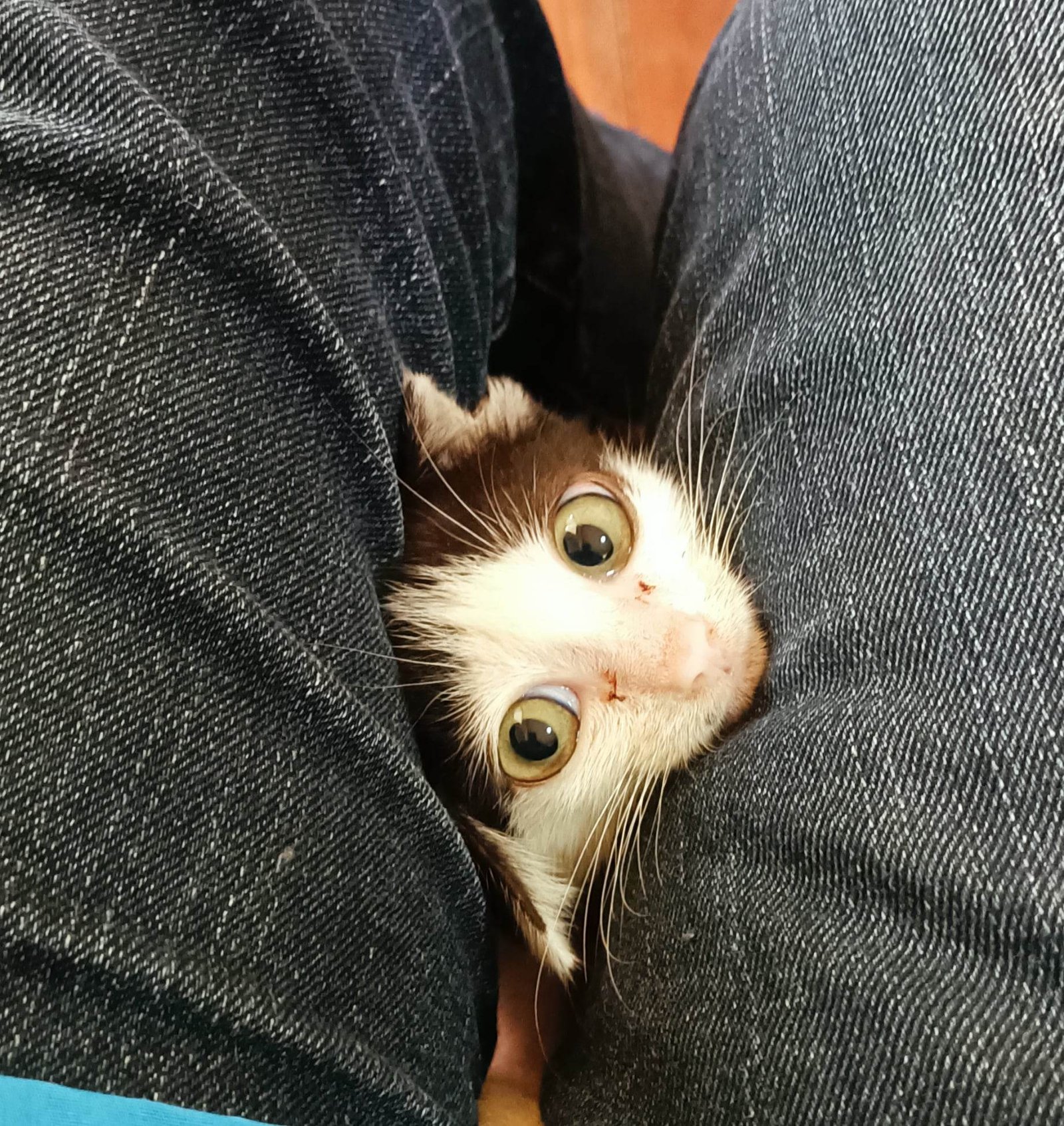 The Animal Care program is in partnership with a local partner. Volunteers will help look after and re-home dogs and cats that have been abandoned, neglected, lost, or injured. Volunteers will gain experience caring for animals in a gated sanctuary, with 2 rai of surrounding land containing a variety of fruit trees while helping keep animals active and healthy so they have a better chance of finding a new home.
Volunteers on the Animal Care program will assist our partner in support of the welfare and protection of abandoned dogs and cats in a gated garden. The garden provides a natural environment in which dogs and cats can be free, while also protected, and aims to make sure that they are happy, healthy, with the goal of being adopted into loving homes or returned to their owners.
The Animal Care program has a broad range of work. It can be extremely hard and emotionally challenging, so you need to prepare to deal with the results of neglect or abuse. At times, it is frustrating - local working methods can be perplexing, even after an explanation. Flexibility, patience, and a desire to understand is essential.
You do not require any experience to join this program, but patience and a love for animals is essential. All the dogs and cats housed in the shelter are fully vaccinated (after initial assessment and or isolation / quarantine).
Book Animal Care Now!
The Animal Care programme is a residential programme, with volunteers living onsite at the animal sh......
Animal Care programme