Disaster Management Project
When disasters strike, or emergencies emerge, The Mirror Foundation looks to see how and where it can help. Teams survey the situations, talk to the professionals on the ground and the coordinating officials, to determine in what capacity its experience would be best served.
On occasions, the aid needed is immediate, but quite often the foundation works on post-disaster work - when the TV cameras have gone, and the news is no longer front page, this is when those affected start to feel alone and neglected. More often than not, the non-glamorous work of sweeping out mud-filled classrooms, or finding replacements for furniture lost, livestock killed, and crops ruined, is left to those directly affected. This is where The Mirror Foundation excels.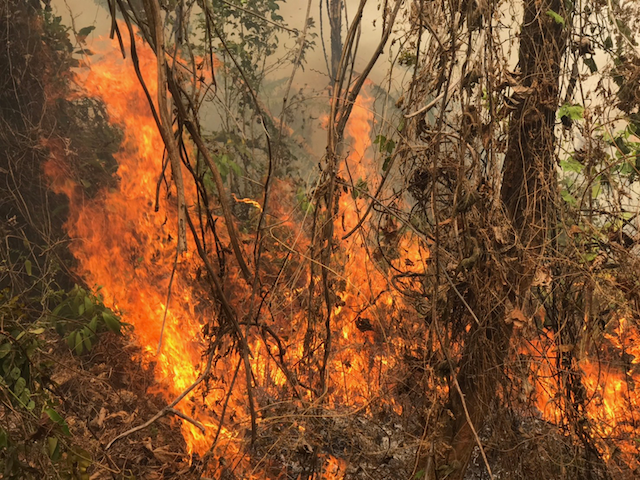 The Volunteer Forest Firefighting project was originally set up in 2020, to assist local communities in fighting forest wildfires in the area around our foundation. This has developed to include Chiang Mai province, and the plan is to set up teams in every province in Thailand.
Category: Disaster Management Project